CHILD SPONSOR
As a child sponsor you help a child out of poverty by giving him or her education, food and healthcare.
250SEK/month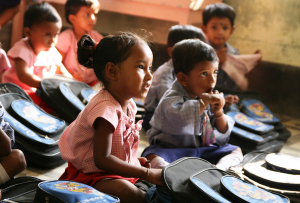 SCHOOL SPONSOR
At some of our schools it is more difficult to support and follow one particular child, for example at our street schools. Because of this, as as school sponsor, you support a school instead of a specific child.
Optional amount/month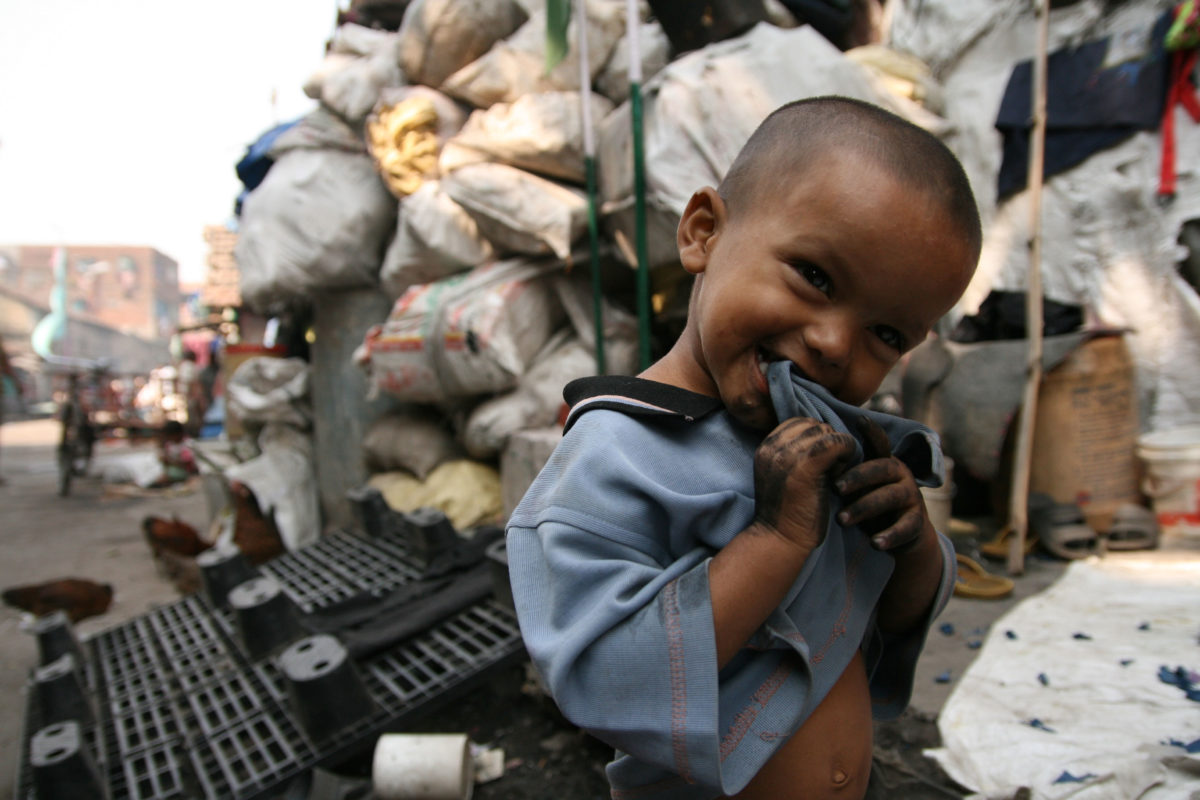 ONE-TIME GIFT
By your gift you make it possible for girls to be saved from prostitution, poor children can go to school and hungry children receive food. Your gift can also be used to sponsor surgeries or renovations of school facilities and hospitals in under-developed areas.