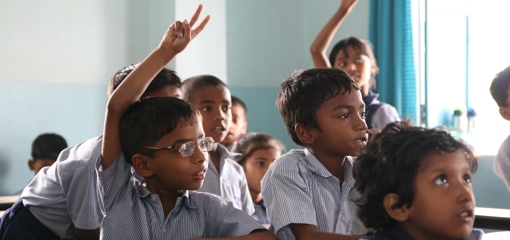 BECOME A CHILD SPONSOR
You can make a difference! As a child sponsor you help a child out of poverty by giving him or her education, food and healthcare.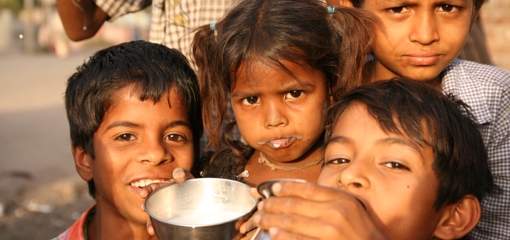 GIVE A GIFT
By your gift you make it possible for girls to be saved from prostitution, poor children can go to school and hungry children receive food. Your gift can also be used to sponsor surgeries or renovations of school facilities and hospitals in under-developed areas.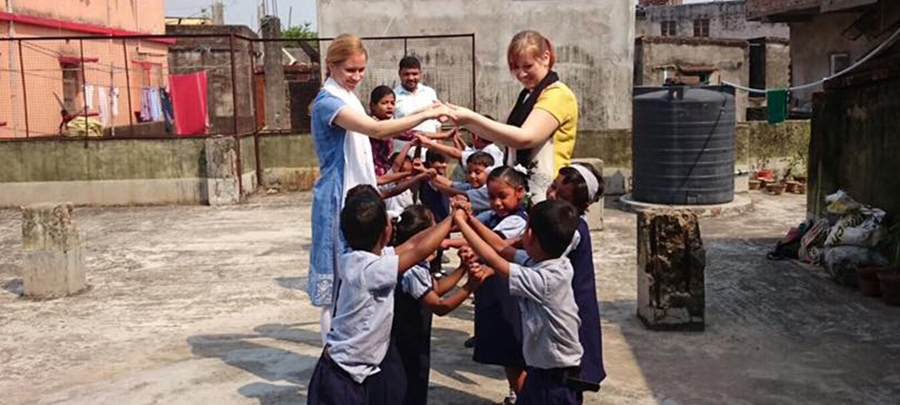 VOLUNTEER
Come and help the children of India to develop in all areas of life. Give of what you have and become an important part in giving the children hope of a better future. As a volunteer you are in India for 3-6 months.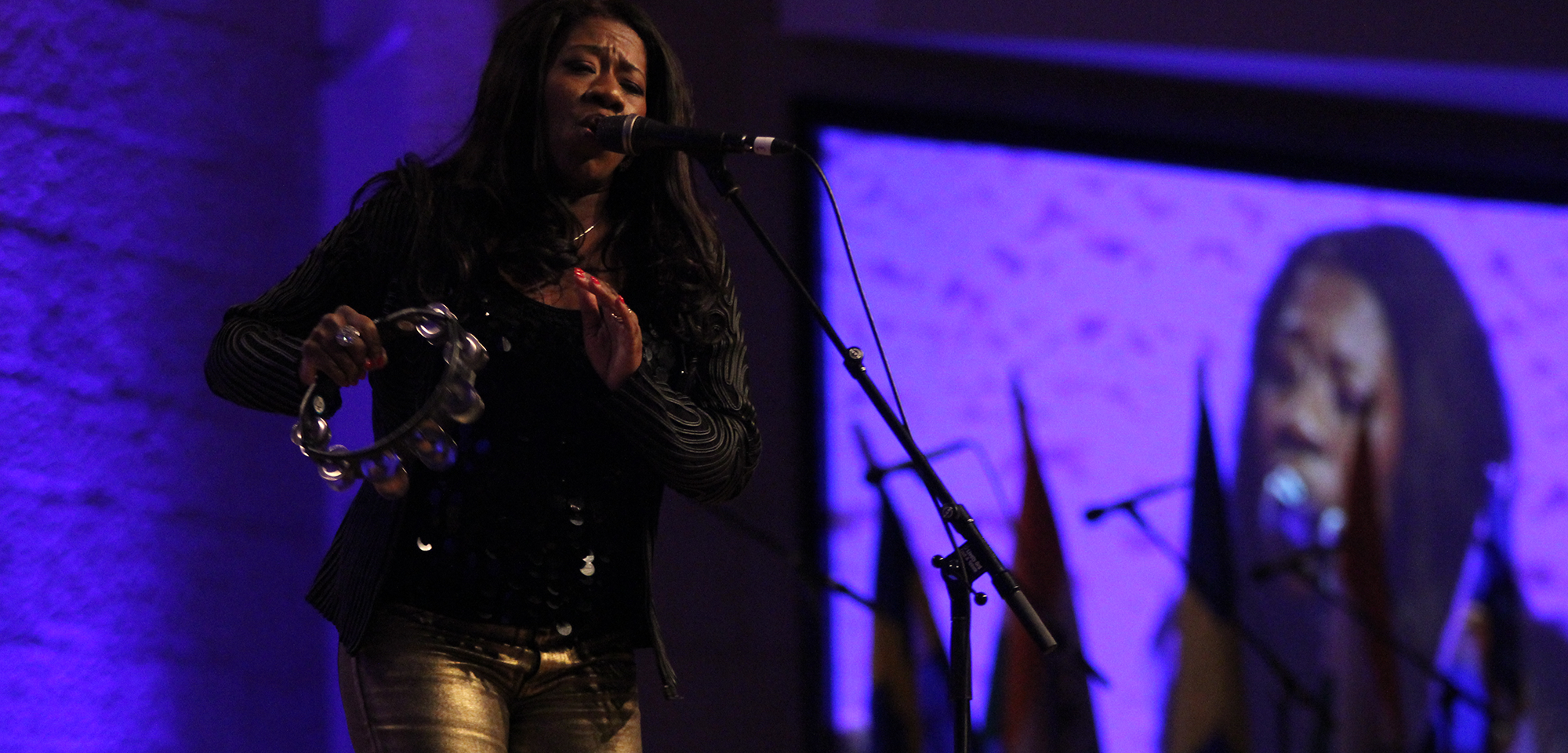 EVENTS
Do you want to make a difference for the Indian children where you live?
Do you maybe want to create awareness about the situation of the children or arrange a gala to raise money? Or do you have other ideas?
We would love to help you!